En el primero de tres días de evento, el tema principal fue la optimización mobile y la medición cross device de las conversiones.
Ayer lunes finalizó la primera jornada de #GooglePartnersLEAD, encuentro que reúne a los líderes de las principales agencias de Latinoamérica en San Francisco, California, y donde Mentalidad Web estuvo presente.

Si bien no se pueden entregar detalles de la información y las cifras presentadas en el evento, primero fue Andy Miller, Director Global Search & Analytics Solutions, quien entregó valiosos datos sobre la transformación que está viviendo mobile y cómo estos dispositivos han incrementado su participación en el revenue, las vistas de videos e incrementado su conversión rate YOY.
Luego, con "Future of Search & Mobile", Rich Jones nos mostró ejemplos prácticos de la evolución de las búsquedas a través de dispositivos móviles, donde un porcentaje importante están relacionadas a preguntas. El ejemplo desarrollado por Rich se traduce en una conversación entre el usuario y Google a través de su teléfono celular: "Si quieres más información, activa las propiedades de búsqueda por voz en tu celular y di 'Ok, Google'… el resto depende de ti", agregó el Performance Marketing Evangelist.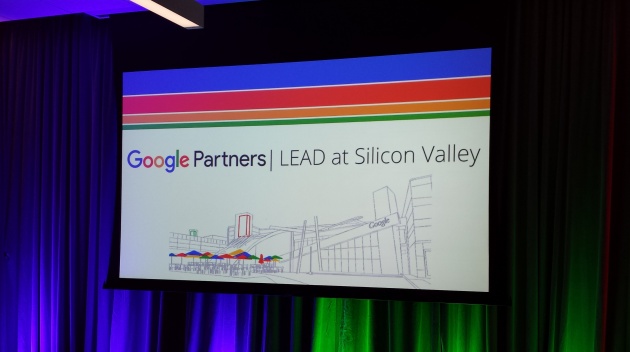 En "Mobile: counting and converting them all", exposición de Anshul Gupta –Product Manager de Google–, el interés se centró en la importancia del usuario cross device y su medición. Por su parte, Jenny Gove entregó valiosas claves para la optimización de un sitio web mobile y Tom Fishburne, fundador de Marketoonist, dio una mirada externa al marketing digital.
Todo finalizó con una dinámica grupal, un paseo por la universidad de Standford y una comida junto al resto de los partners. El programa de Google Partners LEAD continúa intenso y en Mentalidad Web lo seguiremos atentos.